Range day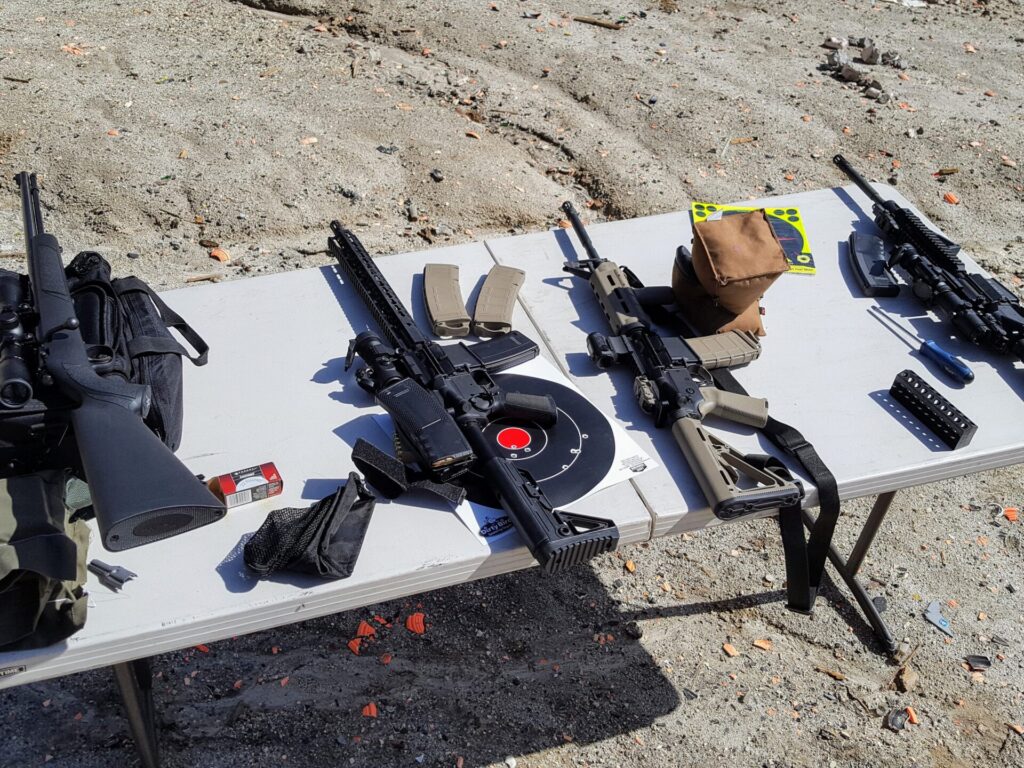 I finally got out to the big boy range to sight in the new red dot. I had it pretty well dialed in using my home range, but with a few more clicks its also performing better at greater distances.
Put about 140 rounds through the little cannon, 10 rounds at a time thanks to California's ridiculous restrictions. I'm quickly becoming the stripper clip master and loading these things back up in a flash.
The more I shoot this magical FDE goddess, the more I want to shoot.