New suit for the track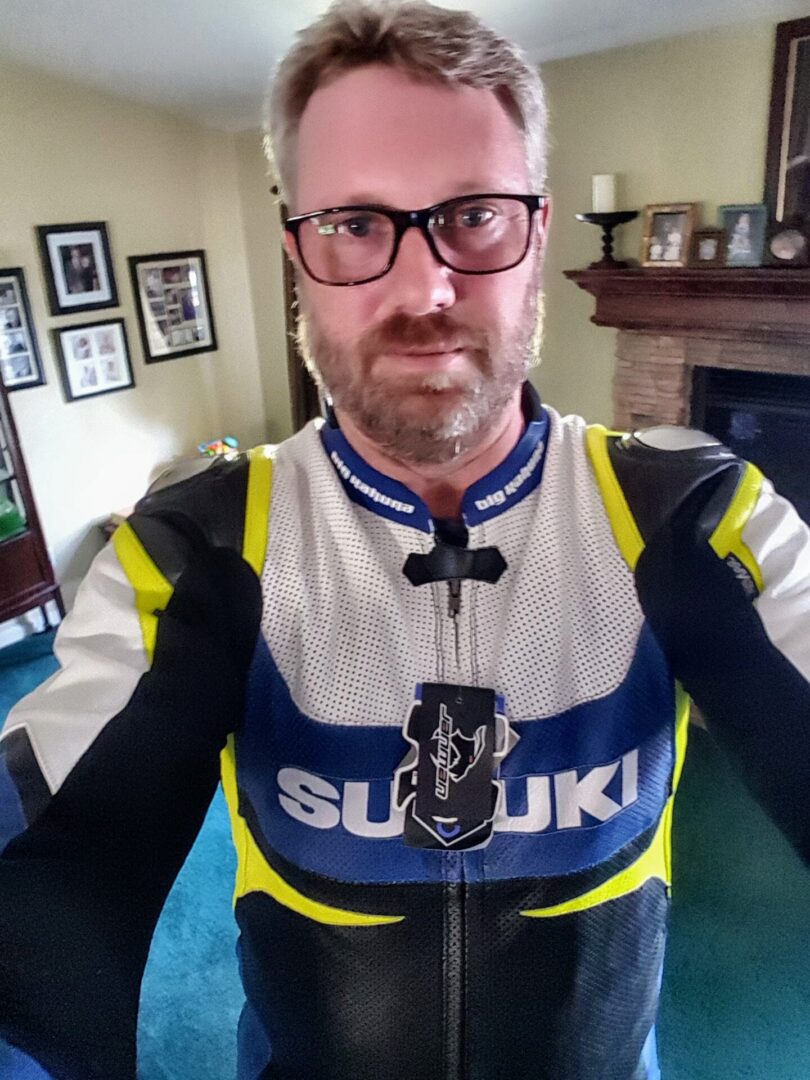 All loaded up and ready for Buttonwillow Raceway with Let's Ride Trackdays on Sunday. Just got my suit from Janman Leathers and it's awesome.
Can't wait to hit the track in a suit that was custom made just for me.
I'm gonna try my best to keep Juicy out of the dirt and get back to a full day at the track.