OMG, Finally!!!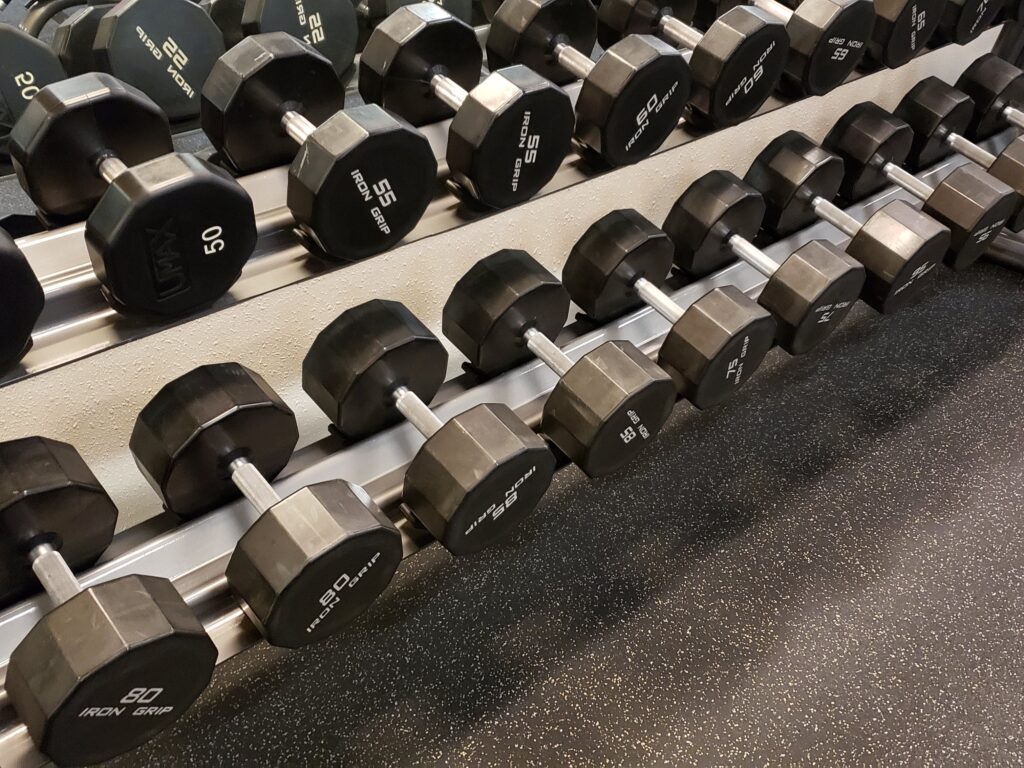 Hooray!!!!
My local gym is finally open!!!
I haven't been able to hit the gym since July of last year. Although I tried my best to keep some sort of regiment at home, I failed miserably. Oh feeling the burn, the post workout pump and once again waking up to soar muscles is such a welcome change.
Can't wait to get this neglected shell of a physique back in better shape, and drop some of these unwanted Covid pounds that have creeped up over this past year.