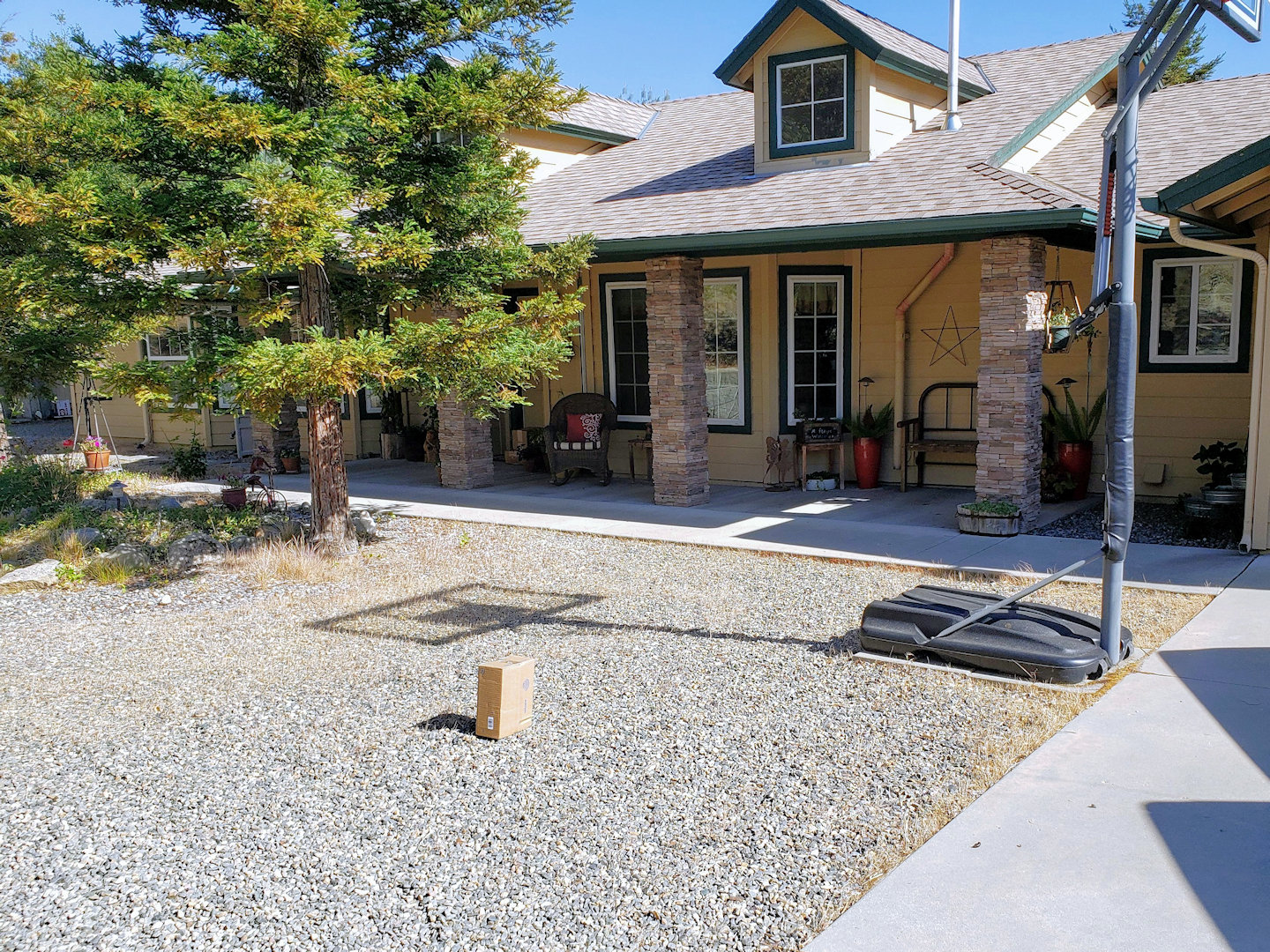 Another fine delivery from our friends at OnTrac.
I came home to find this little gift in my front yard, delivered by the ever vigilant OnTrac employee in his fancy U-Haul/OnTrac delivery van.
Wait a minute, could this be the same individual who was seen fleeing a few months ago when he heard our dog barking from the back yard?
I think so!