Well, the day I though would never come, finally did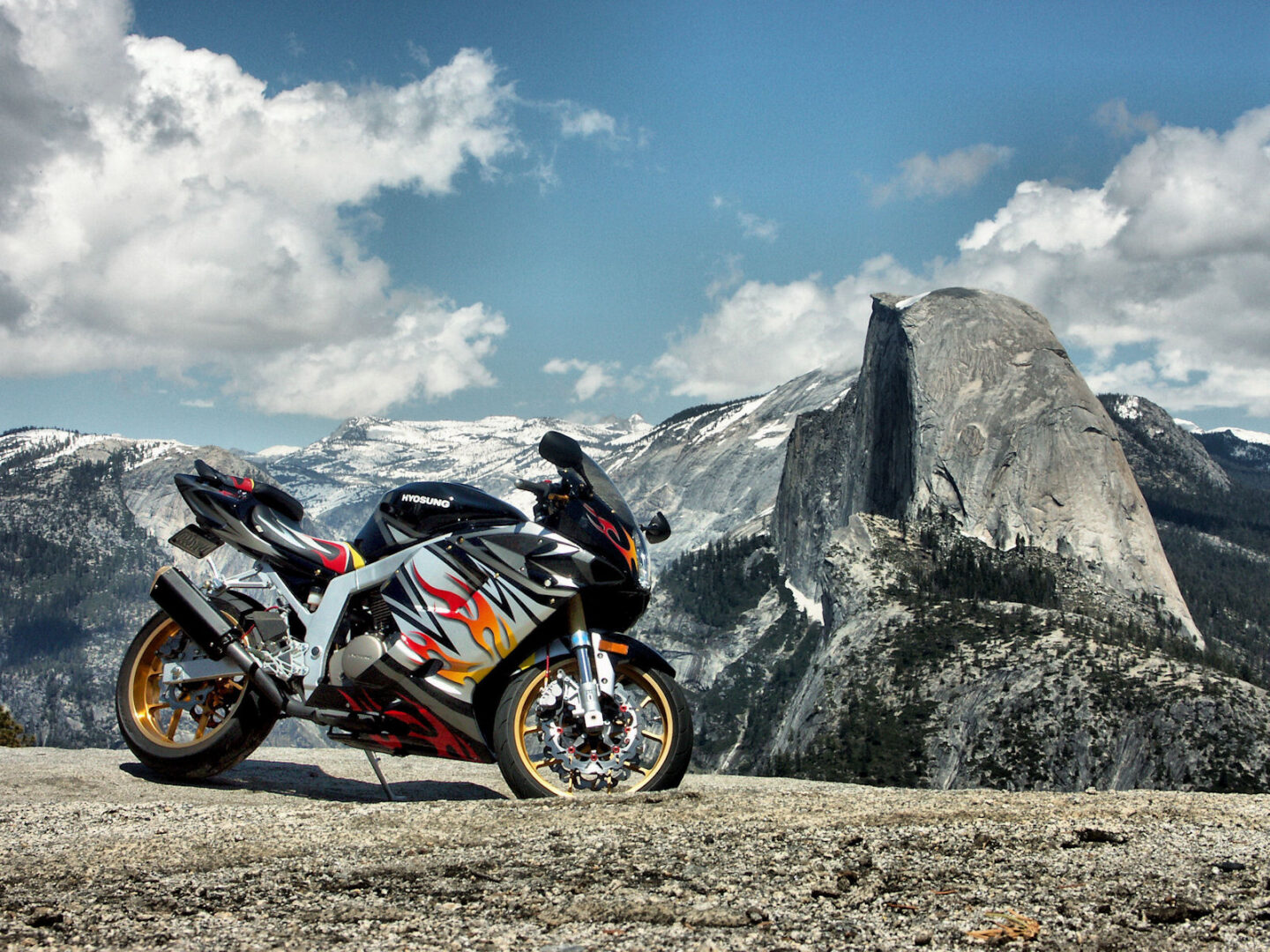 The Little Runt is off to its new home.
Although not the fastest, sleekest, or fanciest bike, I sure enjoyed our time together. There is much to be said about riding such a light bike. So much different than the bigger bikes I've grown accustom too.
This thing was such fun to ride, I will truly miss our trips together.