I am a Magpul whore!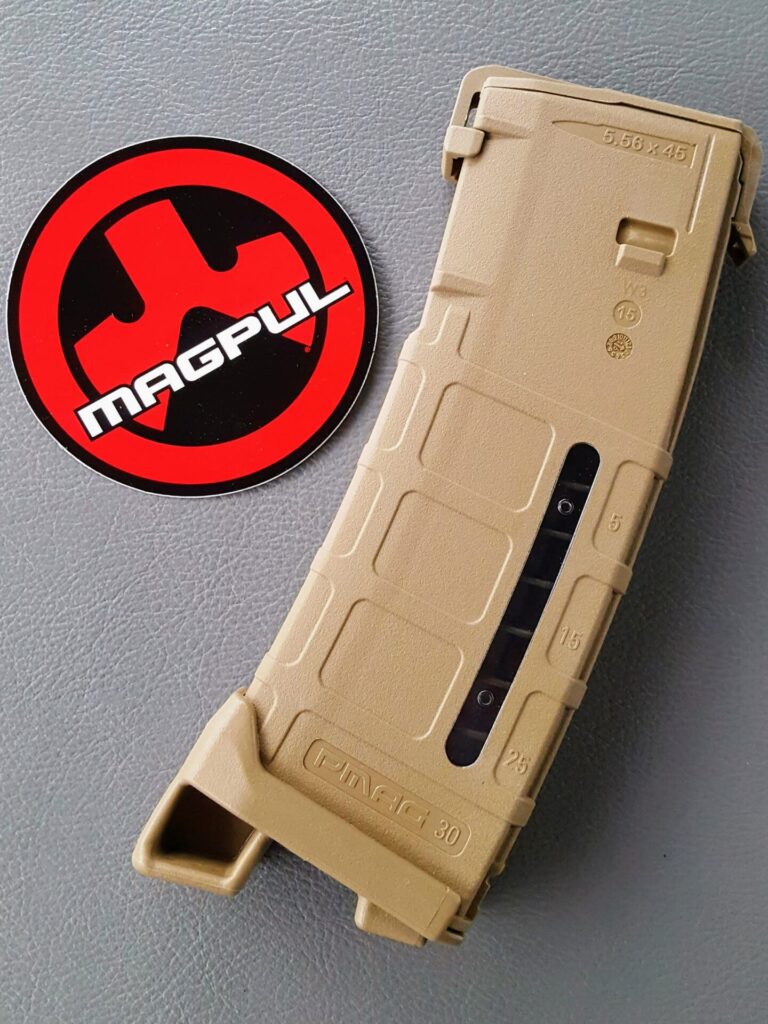 Another Magpul 10/30 from CA Legal Mags.
This time I grabbed a windowed version that thanks to California law will never be filled with bullets. Added the MagPod to the bottom of this one rather than then usual #RangerPlate on all my others.
Thanks CA Legal Mags for making these bad boys available for us restricted Californians.